Ken Doyle from Legendary Band Bagatelle joins Garden County Radio.
Ireland's Best Music with Ken Doyle,Sunday's Noon - 2pm.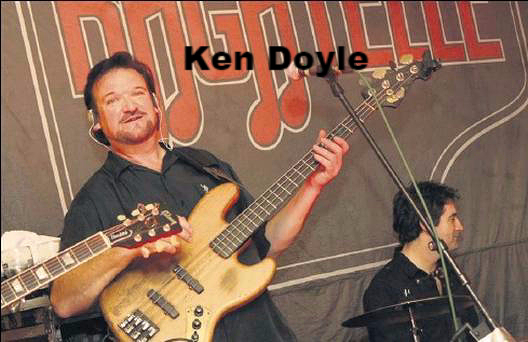 New Show on GCR Mon.,and Thurs.,8pm - Interzone is a live arts cabaret show,presented by Dave Lordan.
Dave Lordan is the first writer to win all 3 of Ireland's national prizes for young poets, the Kavanagh Award, the Strong Award, and the Chair Of Ireland Bursary Award. His three acclaimed collections are The Boy in The Ring (2007), Invitation to a Sacrifice(2010), and Lost Tribe of the Wicklow Mountains(2014), all published by Salmon Poetry. He is a renowned performer of his own work and has read by invitation at numerous festivals. He has worked on collaborative projects in translation, sound art, drama, performance, and film and is interested in further multimedia/international collaborations. He is the editor of the popular and iconoclastic cultural and political website bogmanscannon.com and he teaches literature and creative writing at the Centre of Poetry Studies, The Irish Writers Centre and The Big Smoke Writing Factory. In 2013 he ran Ireland's first ever on air creative write course on RTE Arena, and he is currently the researcher for the RTE poetry programme. He is also an experienced event organizer and a popular MC for social and cultural events. Contact him at dlordan@hotmail.com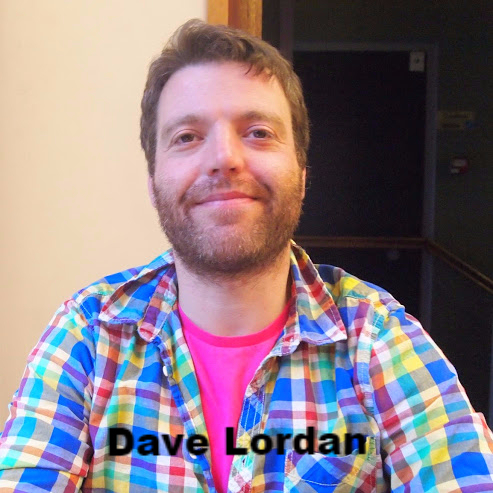 Welcome to GCR - Garden County Radio.
GCR is New Media - just like You Tube,GCR can be enjoyed on any Wi-Fi connected device.
GCR broadcasts from Greystones,Co.Wicklow,Ireland.
Team GCR features Programming & Music for a 30+ Audience.
Available 24/7 on your tuneIn app.
Don't have tuneIn - Download for Free from your app Store or www.tunein.com
tuneIn - ALL your favourite Radio Stations in one place
GCR - Local & Live on the Weekends.
Team GCR includes well known Locals from Your Community.
GCR plays Ireland's Best Music & Complementary Favourites.
Your Kind Of Music.
We hope you enjoy GCR,and please hit the Follow Button on tuneIn - to let us know you're there!
Get in touch anytime - studio@gardencountyradio.ie
John Power

In Radio Studio