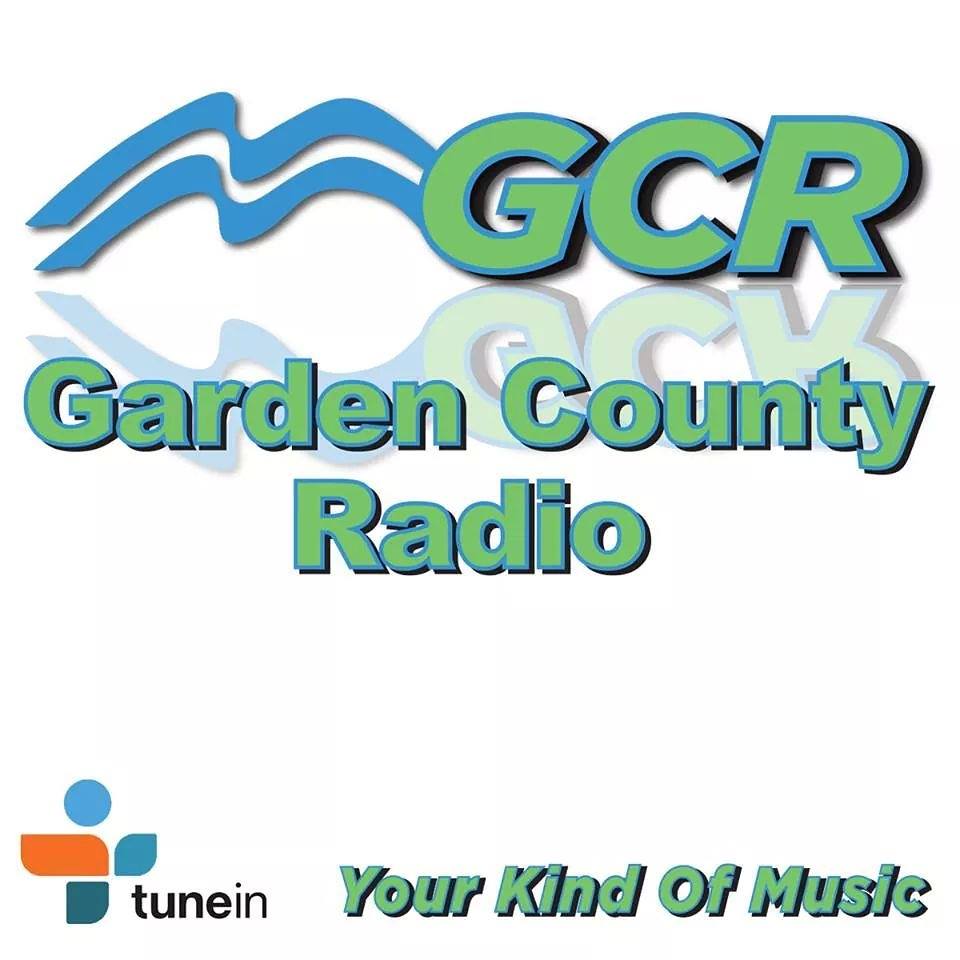 GCR - Your Kind of Music & Chat

Local Radio Legend is Back On Air!

Join Nick Eogan on Sunday's from 10am-Noon.
Your Kind of Music & Weekend Chat,on Garden County Radio.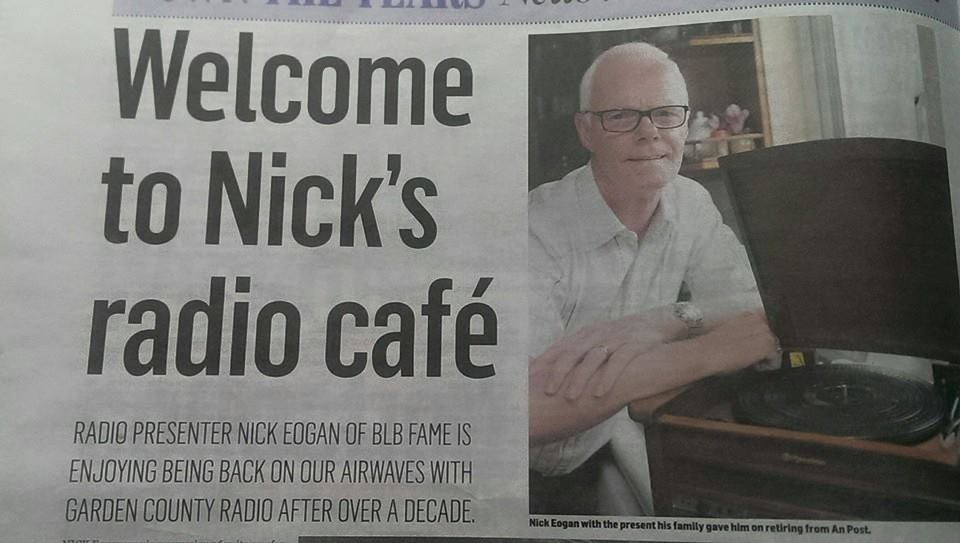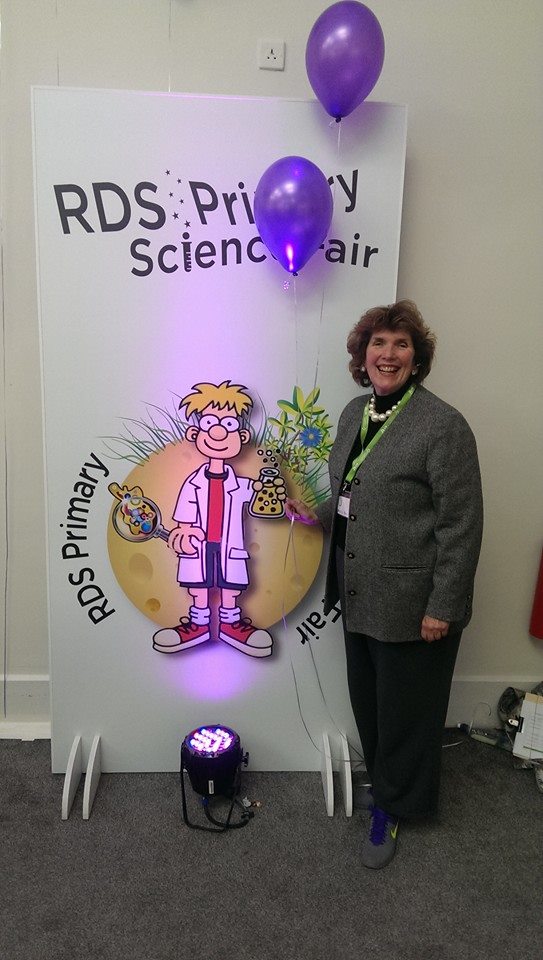 Former Mayor,Kathleen Kelleher presents 'About Greystones',Sunday's 9am & 6pm,with a chance to hear the Show again,Tuesday's & Wednesday's 8pm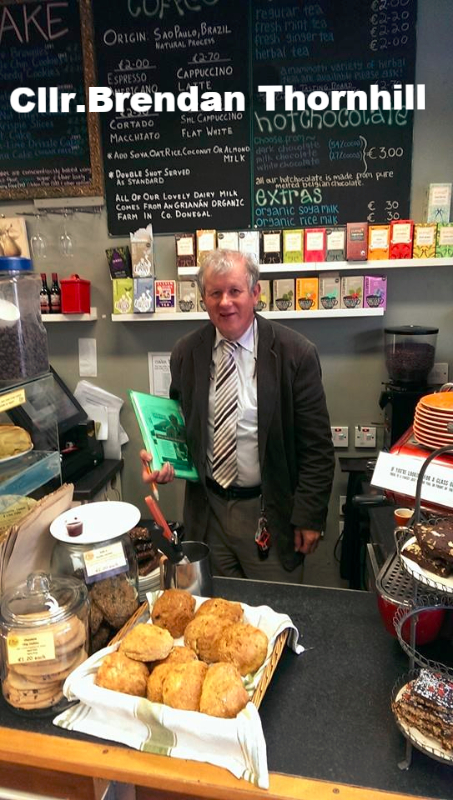 Cathaoirleach Bray Municipal District Council,Cllr.Brendan Thornhill 'On The Beat',Saturday's 8am & Monday's 8pm.
Check out GCR on YouTube for Local interviews.
GCR - Specialist Music Shows

'GCR Americana' presented by Songwriter Catherine Simpson,and Kurt Schefter,Guitarist for Atlantic Records,Grammy Award Winner Allanah Myles ASCAP awarded 'Black Velvet'

Hear the Show,Saturday's 6pm & Midnight Sunday,Tuesday's 7pm,Wednesday's 3pm,Friday's 7pm.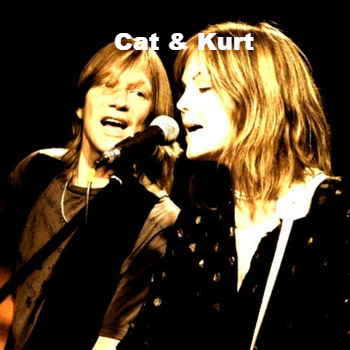 Radio Luxembourg DJ Peter PA Antony plays Your Kind of Music, featuring - The Power Play, Classic Album, and PA's Music Mix informed by 30 Years of Great Broadcasting.Saturday's Noon,Sunday's 7pm, Wednesday's 4pm
The First British DJ on Irish Radio in Years.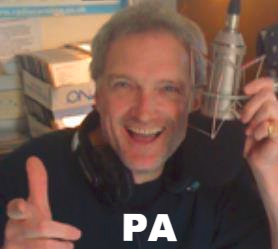 Donie Deveney joins GCR with a Brand New Show.
Your Kind of 70's,including the feature 'Deveneys 70's' - Great Irish 70's Bands.
Tune In Saturday Morning 11am,Monday's 3pm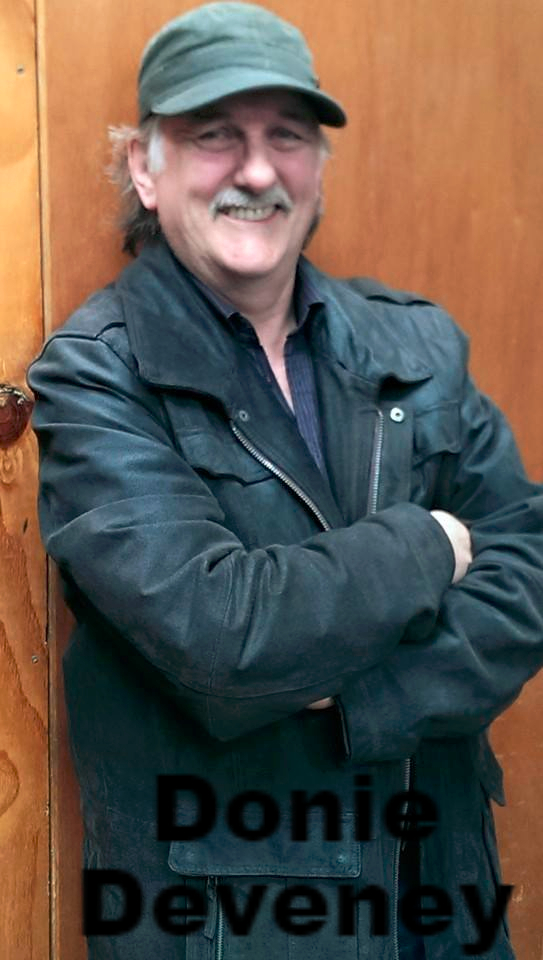 Telephone Bill - Your Kind of 60's,Saturday 6pm,Sunday 8am,Tuesday's 3pm
The Beatles,The Stones,Jimi Hendrix,Cream,The Beach Boys,The Hollies,Crosby,Stills and Nash...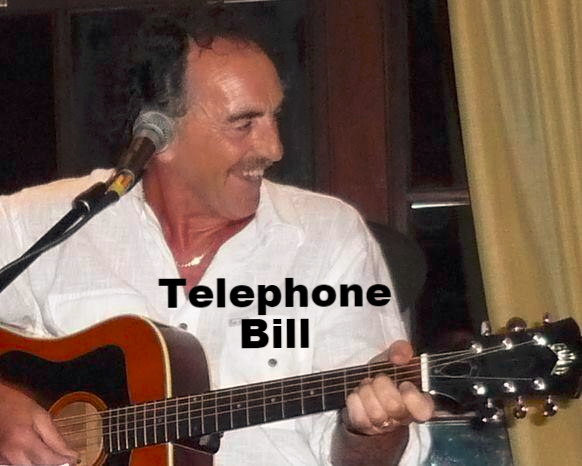 Ken Doyle from Legendary Band Bagatelle joins Garden County Radio.
Ireland's Best Music with Ken Doyle,Sunday's Noon - 2pm.
Monday's 9pm,Thursday's 3pm & 9pm.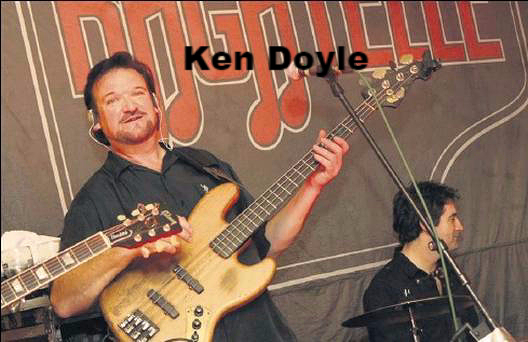 Welcome to GCR - Garden County Radio.
GCR is New Media - just like You Tube,GCR can be enjoyed on any Wi-Fi connected device.
GCR broadcasts from Greystones,Co.Wicklow,Ireland.
Team GCR features Programming & Music for a 30+ Audience.
Available 24/7 on your tuneIn app.
Don't have tuneIn - Download for Free from your app Store or www.tunein.com
tuneIn - ALL your favourite Radio Stations in one place
GCR - Local & Live on the Weekends.
Team GCR includes well known Locals from Your Community.
GCR plays Ireland's Best Music & Complementary Favourites.
Your Kind Of Music.
We hope you enjoy GCR,and please hit the Follow Button on tuneIn - to let us know you're there!
Get in touch anytime - studio@gardencountyradio.ie
John Power

In Radio Studio