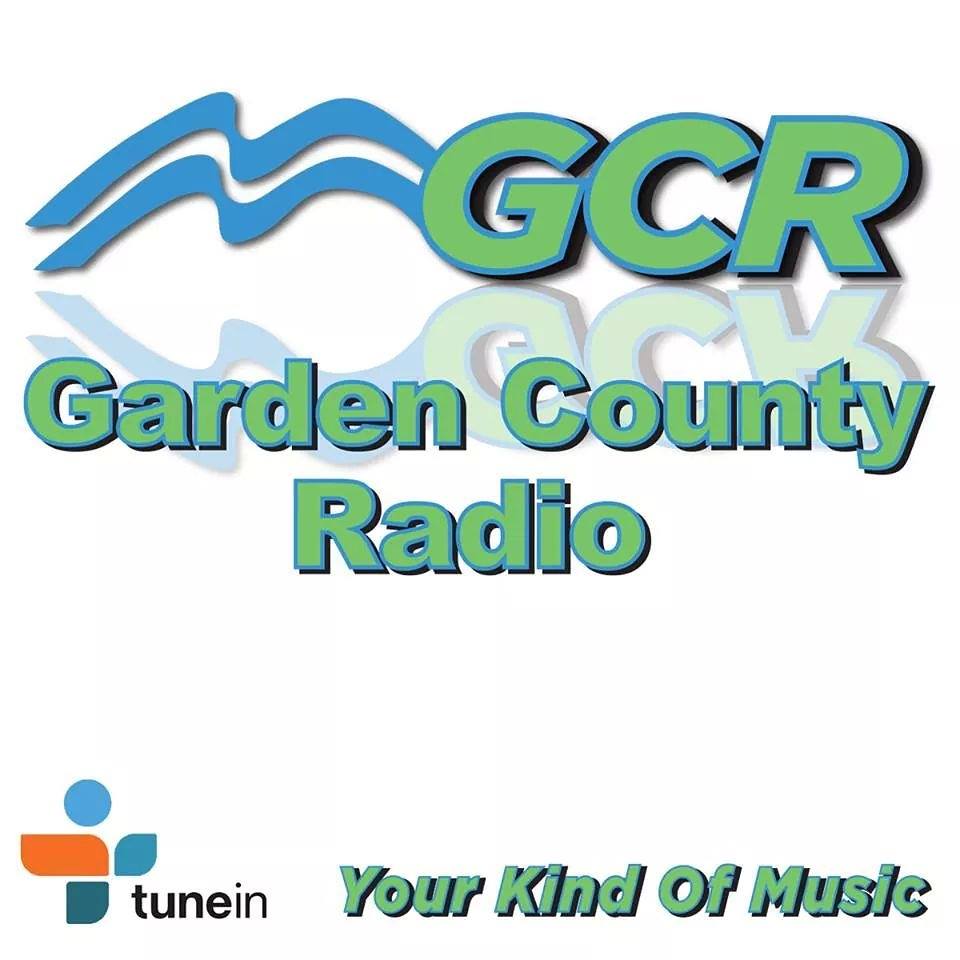 Local Radio Legend is Back On Air!

Join Nick Eogan on Sunday's from 10am-Noon.
Your Kind of Music & Weekend Chat,on Garden County Radio.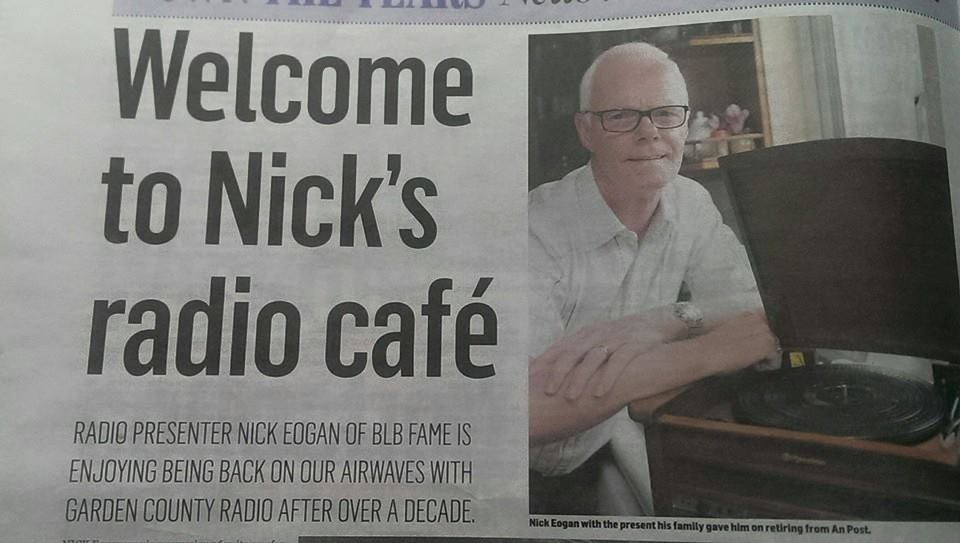 Donie Deveney joins GCR with a Brand New Show.
Your Kind of 70's,Saturday 11am.,including the feature 'Deveneys 70's' - Great Irish 70's Bands.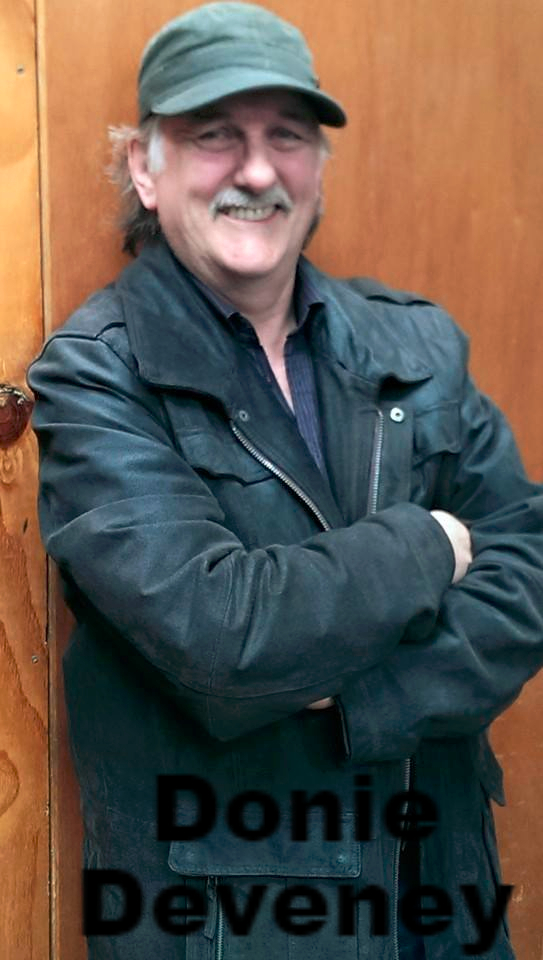 Telephone Bill - Your Kind of 60's,Saturday 6pm,Sunday 8am
The Beatles,The Stones,Jimi Hendrix,Cream,The Beach Boys,The Hollies,Crosby,Stills and Nash...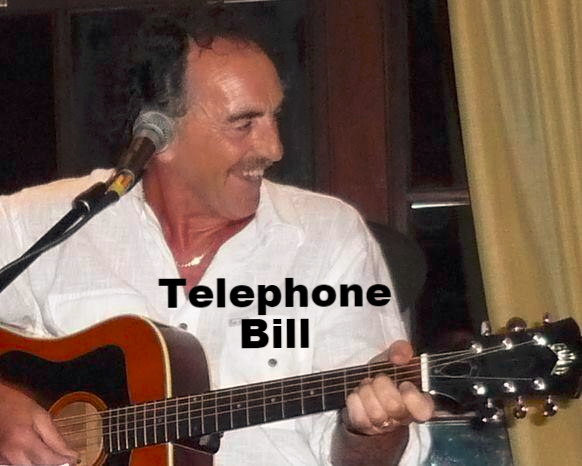 Ken Doyle from Legendary Band Bagatelle joins Garden County Radio.
Ireland's Best Music with Ken Doyle,Sunday's Noon - 2pm.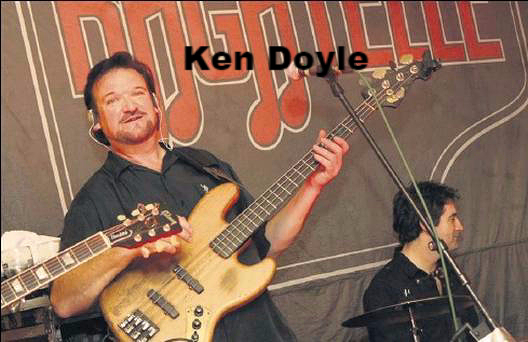 Welcome to GCR - Garden County Radio.
GCR is New Media - just like You Tube,GCR can be enjoyed on any Wi-Fi connected device.
GCR broadcasts from Greystones,Co.Wicklow,Ireland.
Team GCR features Programming & Music for a 30+ Audience.
Available 24/7 on your tuneIn app.
Don't have tuneIn - Download for Free from your app Store or www.tunein.com
tuneIn - ALL your favourite Radio Stations in one place
GCR - Local & Live on the Weekends.
Team GCR includes well known Locals from Your Community.
GCR plays Ireland's Best Music & Complementary Favourites.
Your Kind Of Music.
We hope you enjoy GCR,and please hit the Follow Button on tuneIn - to let us know you're there!
Get in touch anytime - studio@gardencountyradio.ie
John Power

In Radio Studio