Welcome to GCR digital Radio, from Greystones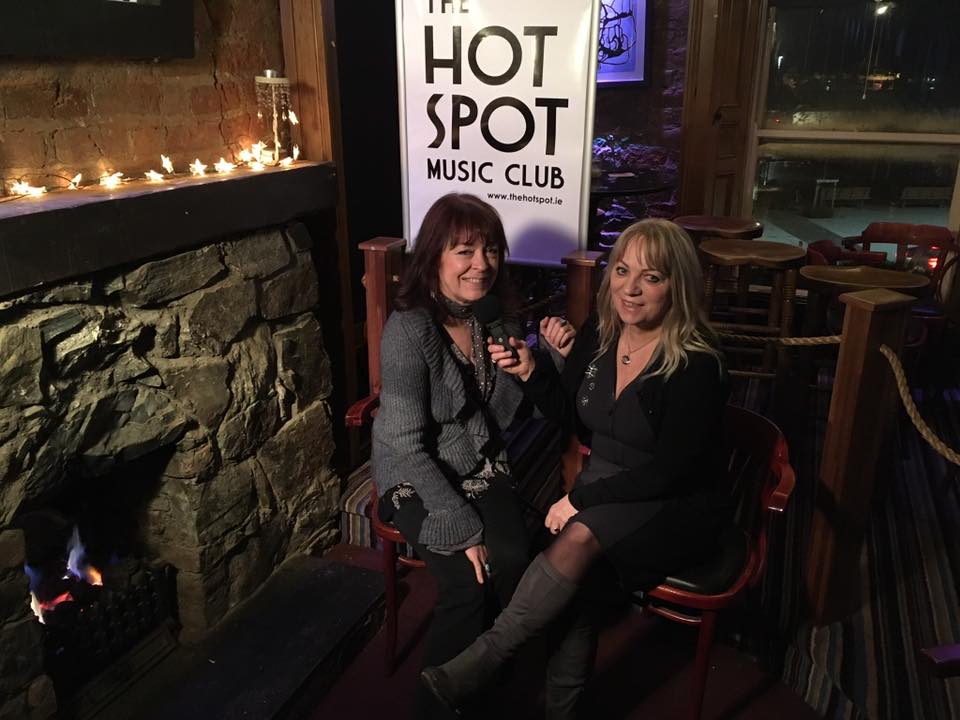 Moira Gannon has Your Kind of Saturday Morning, 10am - 11am

Join Moira for a great Mix of Local Information, and Your Kind of Music.
Moira is pictured here, interviewing Blues-Rock Legend, Bree Harris.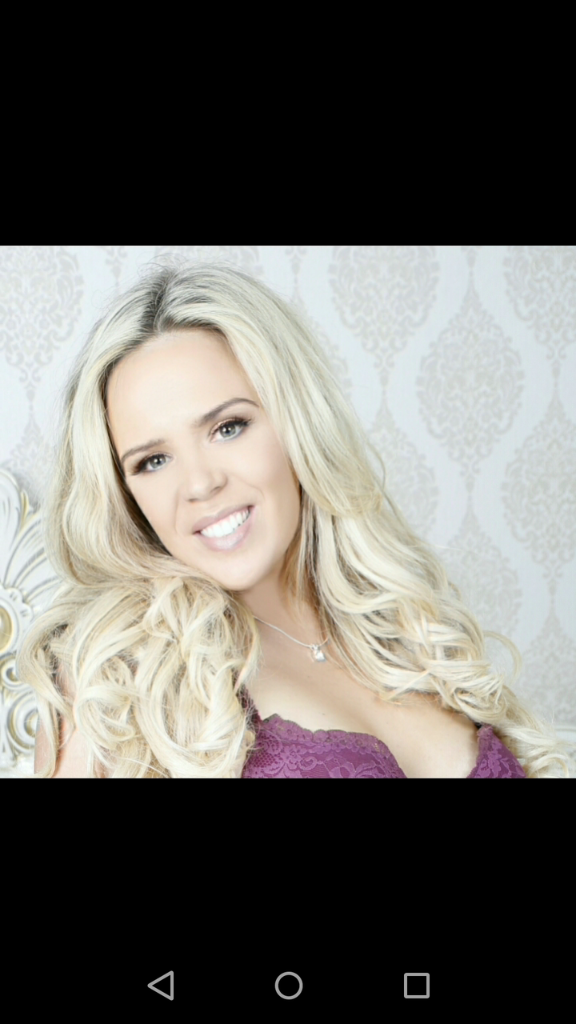 Claire Craig has Your Kind of Saturday Afternoon, Noon - 3pm

An experienced Radio Professional, Claire has your Weekend Weather, Local Information, and plays Your Kind of Music, on GCR digital Radio, from Greystones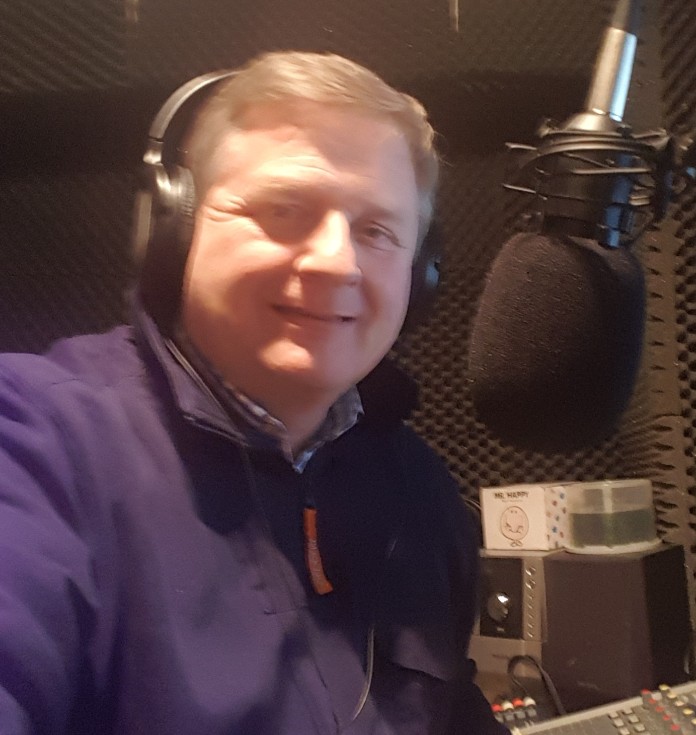 Brian Kelly plays Your Kind of Music, 3pm - 6pm Saturdays, 2pm - 4pm Sundays, Local Event Updates, Gigs & Shows for your Weekend
Brian has Radio in his DNA, or is that DLR !
John Power presented his first Local Radio Show,aged 14! Along with School mate Roly Byrne,they both joined Magic 103FM,following an X-Factor style 'On-Air' Competitive Interview,with Radio Caroline,and Radio Luxembourg Legend Chris Carey,who had recently launched his Radio Nova brand,in Ireland.
John Power,Broadcast Journalist & NUJ Member, is our Radio Consultant, Music Programmer & P.D. at GCR digital Radio,and Plays 'The Greatest Hits Of All Time' 4pm - 6pm on Sundays, and 8pm - 10pm on Friday Nights.
GCR - Specialist Music Shows

'GCR Americana' presented by Songwriter Catherine Simpson,and Kurt Schefter,Guitarist for Atlantic Records,Grammy Award Winner Alannah Myles ASCAP awarded 'Black Velvet'

Hear the Show, Tuesdays, Fridays & Saturdays 7pm - 8pm & Midnight Sunday,
Radio Luxembourg DJ Peter PA Antony plays Your Kind of Music, featuring - The Power Play, Classic Album, and PA's Music Mix informed by 30 Years of Great Broadcasting.Fridays 10pm - Midnight
The First British DJ on Irish Radio in Years!
Austin Prior - AKA Telephone Bill - Your Kind of 60's,Saturdays & Sundays 9am - 10am, and Thursdays 8pm - 9pm.
The Beatles,The Stones,The Beach Boys,The Hollies,Crosby,Stills and Nash...
The Driving Force behind The Fran O'Toole Bridge Campaign,Peter Carroll joins GCR.
Join Peter for GCR Rock'N'Roll,Saturdays 6pm - 7pm, Mondays 9pm - 10pm
Ken Doyle from Legendary Band Bagatelle joins GCR digital Radio.
Ken Doyle 'Keeps On Rockin' Sundays Noon - 2pm & Tuesdays 8pm - 10pm
If you Like The Beatles - You'll Love Your Kind of Beatles.

Tony Doyle shares the Stories & Music of The Fab Four, Sundays 8pm - 9pm, and Wednesdays 9pm - 10pm on GCR digital Radio.